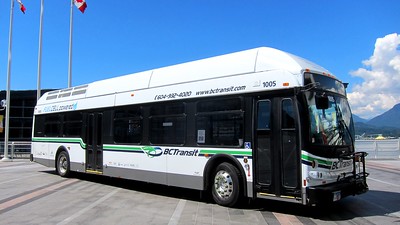 Webinar: Hydrogen Fuel Cell Technology for Transit
Transit agencies are moving towards zero-emissions transportation technology with the goals of improving public health through the elimination of tailpipe emissions and providing a better experience for passengers. This webinar will cover the "other electric bus": hydrogen fuel cell electric vehicles. This technology offers flexibility to deal with the deployment challenges that a rural community can face while maintaining the benefits of zero-emission transportation. Speakers from technology companies and transit agencies will discuss the particulars of the technology including implementation, user experience and community benefits.
Download the Slides from this Webinar
Download the Full Transcript of this Webinar
Look at this Webinar's Factsheet
Image: Michael Chu, Flickr
Speakers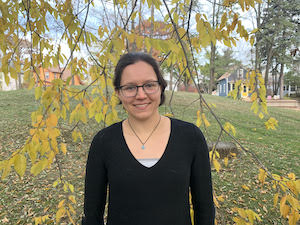 Alison Smyth
Alison Smyth is an Engineering Consultant and Electric Utility Specialist at CTE. Ms. Smyth provides project management and analytical support for advanced transportation projects, including battery electric and hydrogen fuel cell electric vehicles. Ms. Smyth earned a Bachelorof Arts in Chemistry from Carleton College and a Masters of Science in Oceanography from Texas A&M University, specializing in air-sea gas exchange.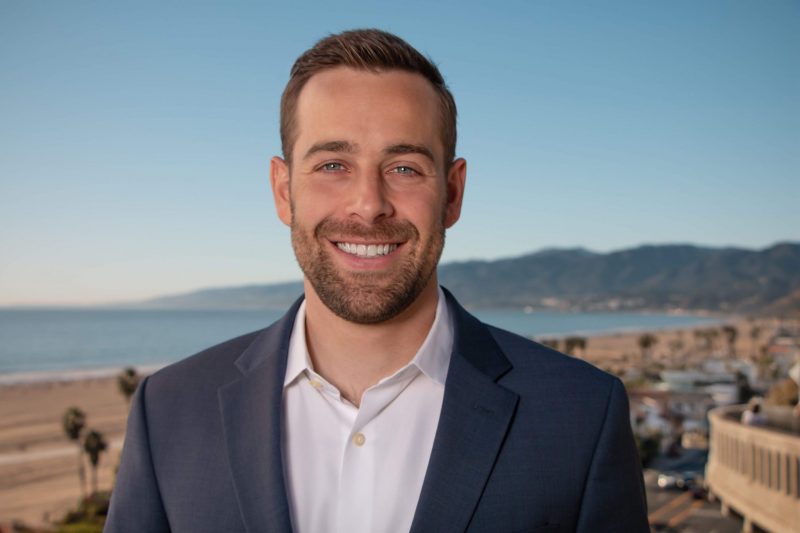 Cory Shumaker
Cory Shumaker, with over 10 years of hydrogen experience, is a hydrogen and fuel cells engineering consultant for the Center for Transportation and the Environment. Cory's roles include project support through project development, project management, stakeholder coordination and outreach.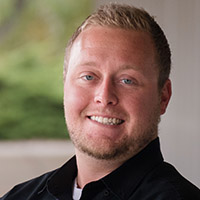 Keith Lehmeier
Keith Lehmeier is Director of New Product Development at Lightning Systems, where he is responsible for managing engineering programs for new products. Keith's first role in New Product Development was as the engineering lead and project manager for the development of Lightning System's first all-electric platform, the Lightning Electric Ford Transit and has since directed all other new product development for the company.
Prior to his current role, Keith served Lightning as a Project Engineer for hydraulic hybrid trial programs in the US, UK, and India. Keith joined Lightning as a control and system engineer in 2015, responsible for helping develop and implement the company's hydraulic hybrid system.
Before joining Lightning Systems, Keith worked within Woodward's aircraft division in a position that combined product development with test engineering. Keith obtained a BS in Mechanical Engineering from Colorado State University during which time he worked as an intern working on a thermal battery technology that could be used to increase overall power plant efficiency.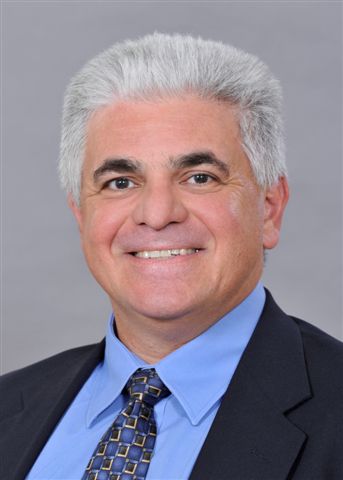 Al Cioffi
Mr. Al Cioffi has 36 years of management and executive leadership experience in telecommunications, reliable power, reserve energy, and alternative energy industries. He started his career in 1980 at AT&T Bell Laboratories. Throughout the following years, he held numerous engineering, operations, product management, marketing, and customer advocacy roles. He has experience at large multi-nationals such as Lucent, Marconi, Eltek, and General Electric, as well as start-up and turn-around experience at Valere Power, PECO II, and Unipower. He currently works with Plug Power to advance the commercialization of hydrogen fuel cell technology in motive applications adjacent to the commercial market share Plug Power already holds.
Mr. Cioffi holds seven patents and has published numerous articles and conference papers. He holds a BSEE from Manhattan College, an MSEE from Polytechnic Institute of NY, and has studied business and finance at the University of Pennsylvania's Wharton School of Business.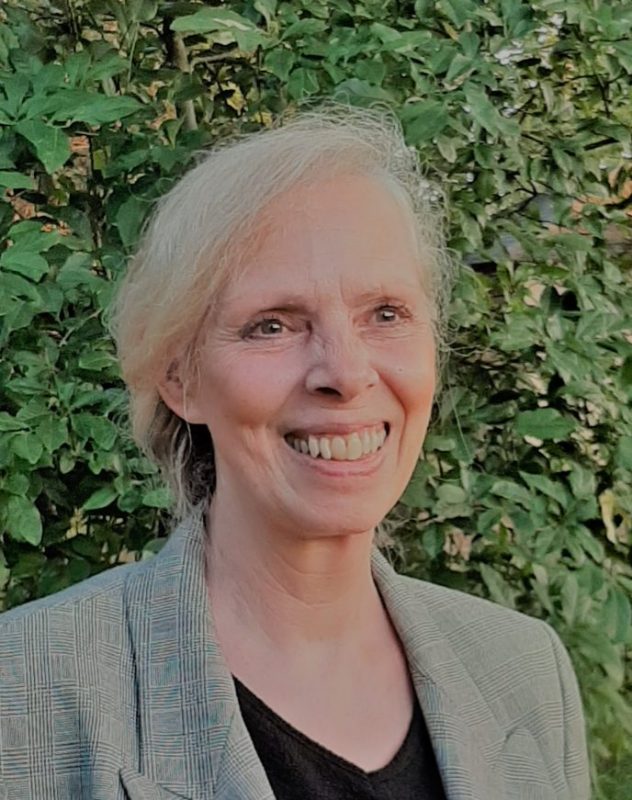 Debbie Swickard
Ms. Swickard has been with SARTA since 2012. She began as the Finance Department Manager to include completing the Consolidated Annual Financial Report (CAFR) and moving in 2014 to become the Grants Manager. As the Grants Manager, Ms. Swickard is responsible for finding, writing and submitting grants, verifying allowable funds expenditures, Federal reimbursements, ODOT and Federal audits and reporting. SARTA has been awarded Low or No Emission research grants, DERG, 5307, 5309, 5339, 5312, EPA and CMAQ federal funds for hydrogen, diesel electric hybrids, biodiesel, and dual fuel CNG/Diesel vehicles and a hydrogen fueling station. SARTA will have the largest hydrogen fleet outside California with 13 hydrogen 40' and 5 30' vehicles with eventual goal of a completely zero emission vehicle fleet.
Ms. Swickard graduated from Kent State University with a Cum Laude degree in Accounting and Business Administration. Member of Government Finance Officers Association and APTATransit Asset Management Standards Working Group