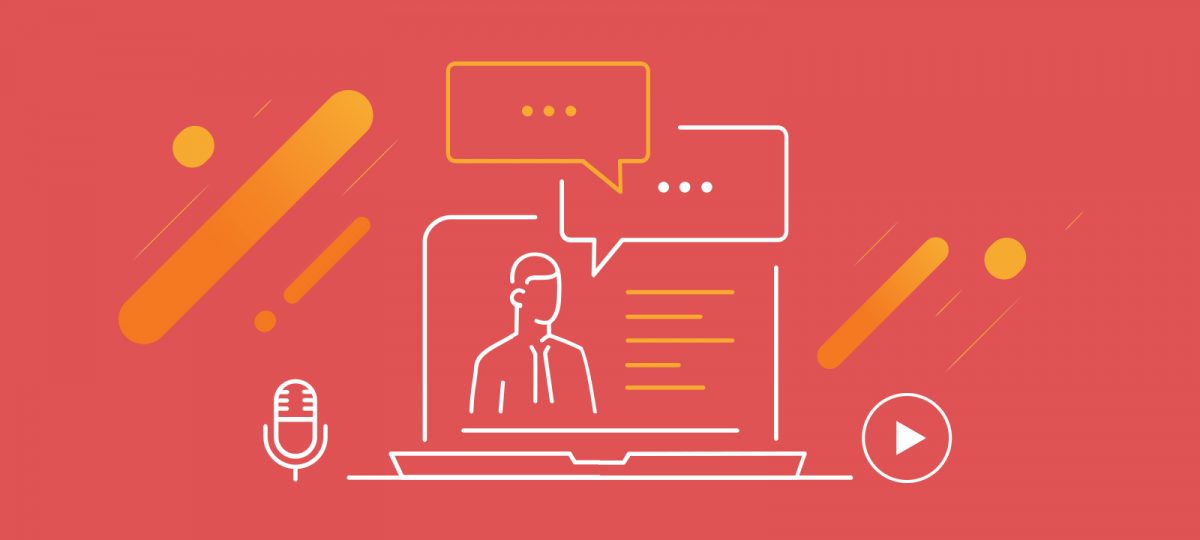 N-CATT Tech News April 2021
Hello everyone,
The green shoots of N-CATT's perennials are re-emerging, and we want you to enjoy their fruits:
Workshops: If you didn't have a chance to attend last time, your next opportunity is in June. See our events section for more information.
Innovative Technology Strike Teams: We are now accepting applications to provide one-on-one technical assistance with up to three transit agencies who have identified a challenge, goal, or opportunity that they think technology can address. See our opportunities section for more information.
Further on this year, we're aiming to hold more workshops throughout the year, including at the Community Transportation Association of America's Expo in November – in person!
In addition, state DOTs should stay tuned for our RFA for State Technology Summits – likely to be released in June. This will be an opportunity to convene operators to set technology priorities at the state level and begin planning on how to move forward.
Also, in Tech University, we have our eyes set on building resources on fare payment technologies, real-time technologies, and more dives into green energy topics. As we build our resources, please reach out to us with the issues you think we should cover!
Thank you, and as always, reach out with any questions!
Andrew Carpenter
Director, N-CATT
carpenter@ctaa.org
202.415.9688
Events
Workshops are back!
Collecting, Managing, and Making Decisions from Data to Evaluate KPIs
Enterprise Knowledge (EK) is partnering with the National Center for Applied Transit Technology (N-CATT) to develop Transit Agency Managers' data management practices through the facilitation of a Data Management Workshop for up to 20 participants. This workshop is an update of an initial EK-facilitated workshop held for N-CATT members in March 2021, and seeks to address common data management challenges and improve members' data management capabilities through activities and conversations centered around best practices and techniques for data management, such as regarding KPIs.
The workshop is directed toward Transit Agency Managers who create and/or consume data and did not participate in EK's first Data Management Workshop in March 2021. This workshop will directly address existing and improved data management practices through customized, hands-on activities, primers, and facilitation techniques to meet participants' specific needs.
EK will conduct this workshop in the form of four shorter seminars. Participants may sign up to attend all, some, or one of the sessions based on availability and interest. Although participants do not need to attend all seminars, those who attend and participate in all four seminars will receive a certificate, "Introduction to Data Management Certificate of Completion," that represents the skills and knowledge they will have acquired. The workshop seminars are scheduled as follows:
The Value of Data for Transit Agencies: Monday, June 7
Working with Data: Tuesday, June 8
Data Governance: Wednesday, June 9
Tools and Advanced Applications: Thursday, June 10
All seminars will be from 1:00-3:00 p.m. ET (including a break)
Full workshop details and registration here
Digital Tools to Facilitate System Redesigns
Is your agency considering a system redesign, comprehensive operational analysis, or transit development plan? Or are you just thinking about whether it might be time to make changes to your system? If so, this workshop may be for you!
This workshop will bring together experts and participants to explore:
The considerations involved in, and potential benefits of, conducting a system redesign;
The system redesign process and phases; and
Approaches and tools – both fancy and simple! – that can be used to successfully carry out a system redesign.
Each of these topics will be illustrated using case examples from around the country and engaging, hands-on activities that will allow participants to explore the concepts and tools they can apply to their home systems.
Full workshop details and registration here.
N-CATT Products
We're making podcasts! Listen to our discussions on a range of topics with industry peers from across the country. Make sure to check back regularly and send suggestions for topics.
Our State Technology Summits were highly successful, and we want to share them with you. Unfortunately, we can't hold them with everyone, so we created this Summit in a Box to encourage states, MPOs, and other groups to convene their transit stakeholders to identify their tech priorities.
This is a living resource, and we'd love to hear any suggestions for improvement. We're also happy to review anything you put together from this. So please reach out!
Missed our latest webinars?
Not to worry! We have the recordings in Tech University.
Green Energy: Strategies for Small Agencies
Green energy is becoming increasingly necessary for transit agencies to contribute to community climate goals. The good news is that it is becoming easier to achieve, too. N-CATT and CTE discuss strategies and trends that can inform transit agencies seeking to convert to green energy.
New Software Adoption for Small Transit Agencies
The ever-growing set of options for transit software systems can be difficult to navigate. To bring some clarity to the process, N-CATT, DemandTrans, and Civic Sphere discuss strategies agencies can use while exploring new software, as well as other trends in transit software.
See all of our publications and webinars through Tech University
Opportunities
Request for Applications: Innovative Technology Strike Team technical assistance
We are now accepting applications for transit agencies to receive one-on-one technical assistance through the Center's Innovative Technology Strike Teams. N-CATT will work with up to three transportation providers to navigate a technology challenge or opportunity that results in a useful starting product for the agency, such as an implementation plan or ready-to-go technology solicitation.
Applications are due June 9 by 5:00 p.m. Eastern time.
More details are in the RFA attached to our announcement
About N-CATT Tech News
N-CATT Tech News is the newsletter of the National Center for Applied Transit Technology (N-CATT), which is operated by the Community Transportation Association under a cooperative agreement with the Federal Transit Administration.
Sign up for our monthly N-CATT News
N-CATT on Social Media