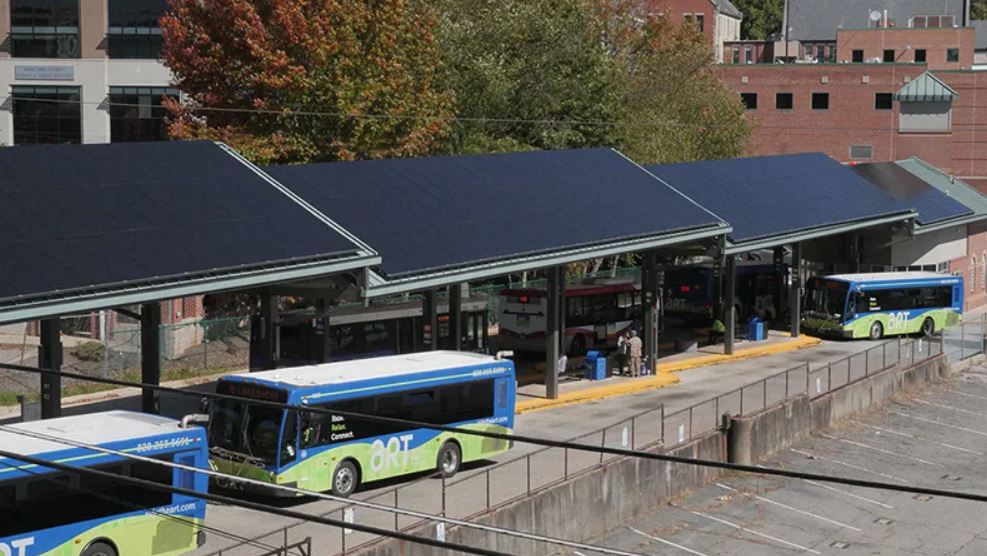 Guide to Green Energy Adoption for Transit Agencies
Adopting green energy is a complex process that goes well beyond buying zero-emission vehicles. There are a wide range of factors to consider before implementation, but deliberation and thoughtfulness early in the process can set up greater benefits for your agency down the line.
Our guidebook on adopting green energy will help non-engineers understand the considerations your agencies should make to set your system up for success.